FRHPA features all your favourite PACA campsites
The regional federation of campsites in the south of France has created a website to group professional and high-quality PACA campsites to ensure you find just the right campsite for your next holiday in Provence. Nearly 470 campsites belong to this professional association which promotes the quality services of all its members, from 5-star camping to camping with no ranking, fun campsites to campsites in the heart of nature, from classic campsites to naturist campsites.
The three flagship destinations in the beautiful, sunny region are covered: Provence, Alpes and Côte d'Azur. All our visitors will find what they are looking for all year round.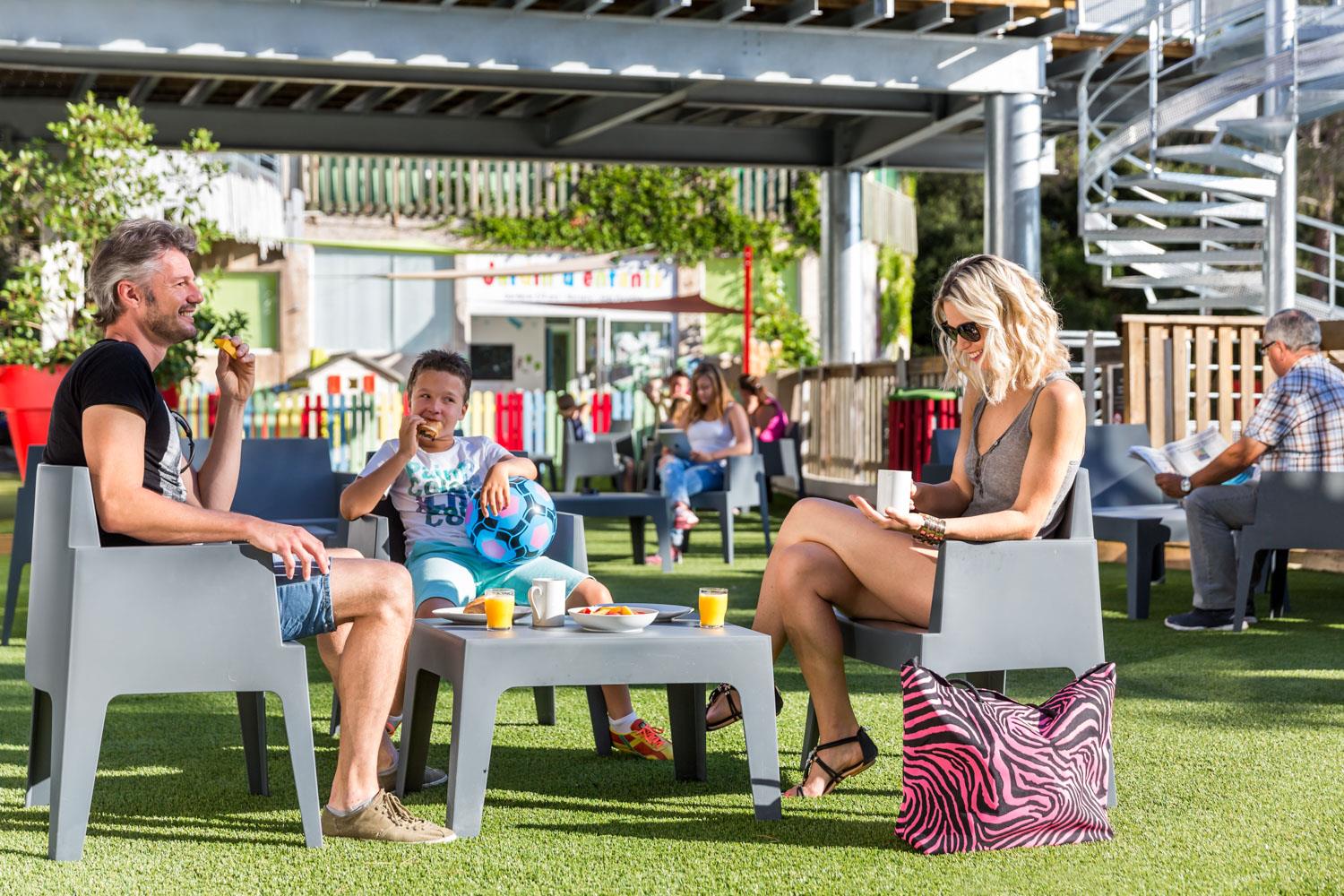 Sud-camping.com makes booking easy!
Looking for a campsite in the Hautes-Alpes? A campsite on the French Riviera? Perhaps something more eclectic? Sud-camping.com lists all its Provence member campsites by theme, ranking and location to help you find the perfect holiday destination.
Receive the contact information for the campsite that interests you. Book your campsite on the French Riviera or in the Alpes du Sud directly. It's the fastest and most efficient way to get all the answers to your questions, receive tips, information about services and activities, and to avoid overbooking. The contact details are shown on the campsite's page. Check out the different themes on the site to find your ideal Provence campsite and book now! Caravans, campers, snow caravans, tents, mobile homes, bungalows: the many PACA campsites of the regional federation welcome you to the south of France!